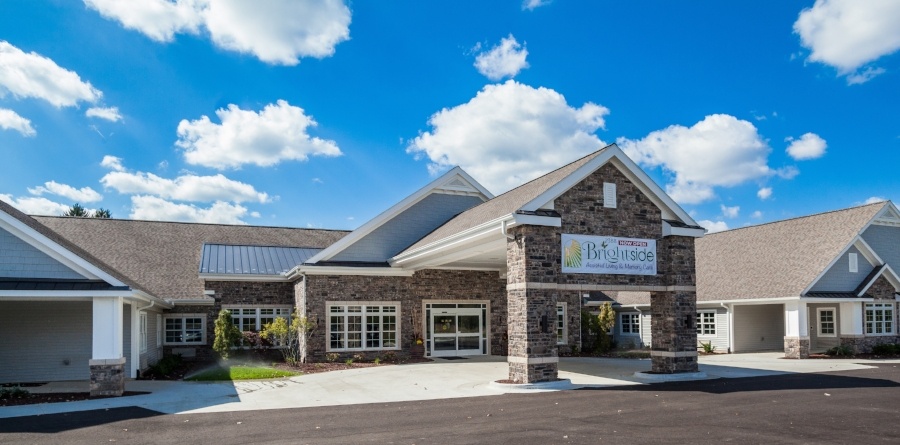 Evening & weekend tours available upon request.
Please call (517) 787-4150 to schedule a tour for the evening or weekend.
To Schedule a Tour Monday-Friday:
Click on your desired day in the calendar below.
Choose an appointment time.
Enter your contact information
A staff member will be in touch to confirm your appointment.